Lactation Consultation in Bedford MA
We Serve Billerica, Concord, Lexington, & Chelmsford, MA

Mothers of our patients who are having difficulty with breast-feeding, including poor latch, sore nipples, low milk supply and breast pump use, can be referred for a private counseling session with our in house lactation consultant, Sheilajane Cincotta, RN, CPNP. The primary focus of support is encouragement, education, and management of lactation crises.
Mothers are also welcome to join us at our informal drop in breast feeding support group. Our "baby café" support group is a comfortable space where new moms can together to chat about anything from breastfeeding to when is a good time to return to work. Timely, professional intervention and guidance is available while supportive relationships with other moms in the community are built.
Due to the recent pandemic, we've been unable to host our baby café, but we hope to be up and running again soon. Be sure to check back for dates & times!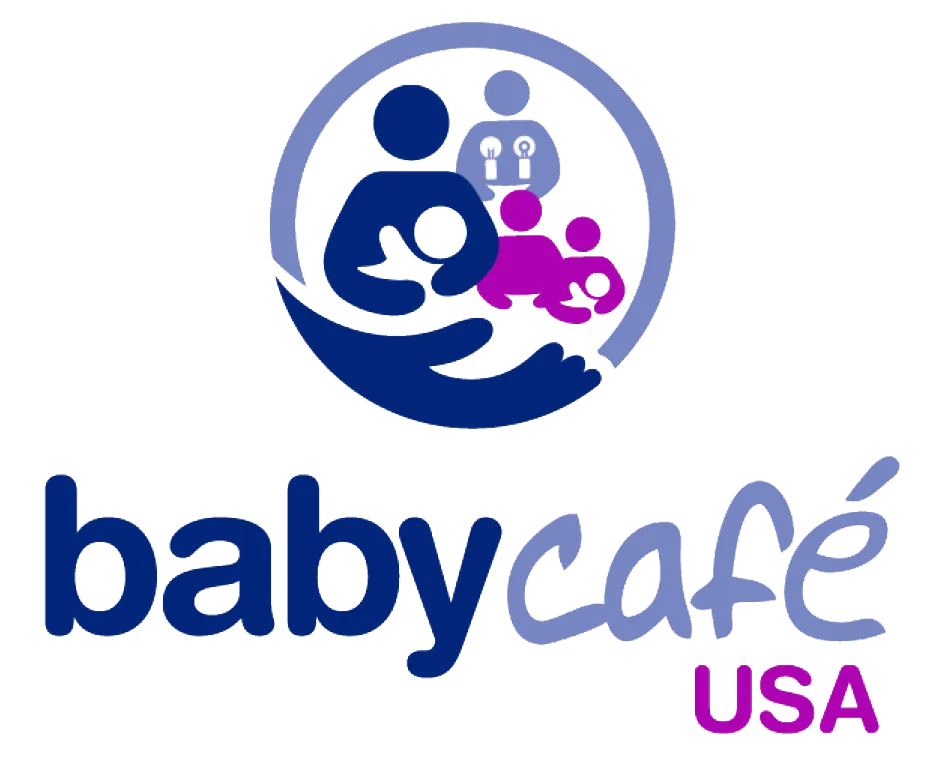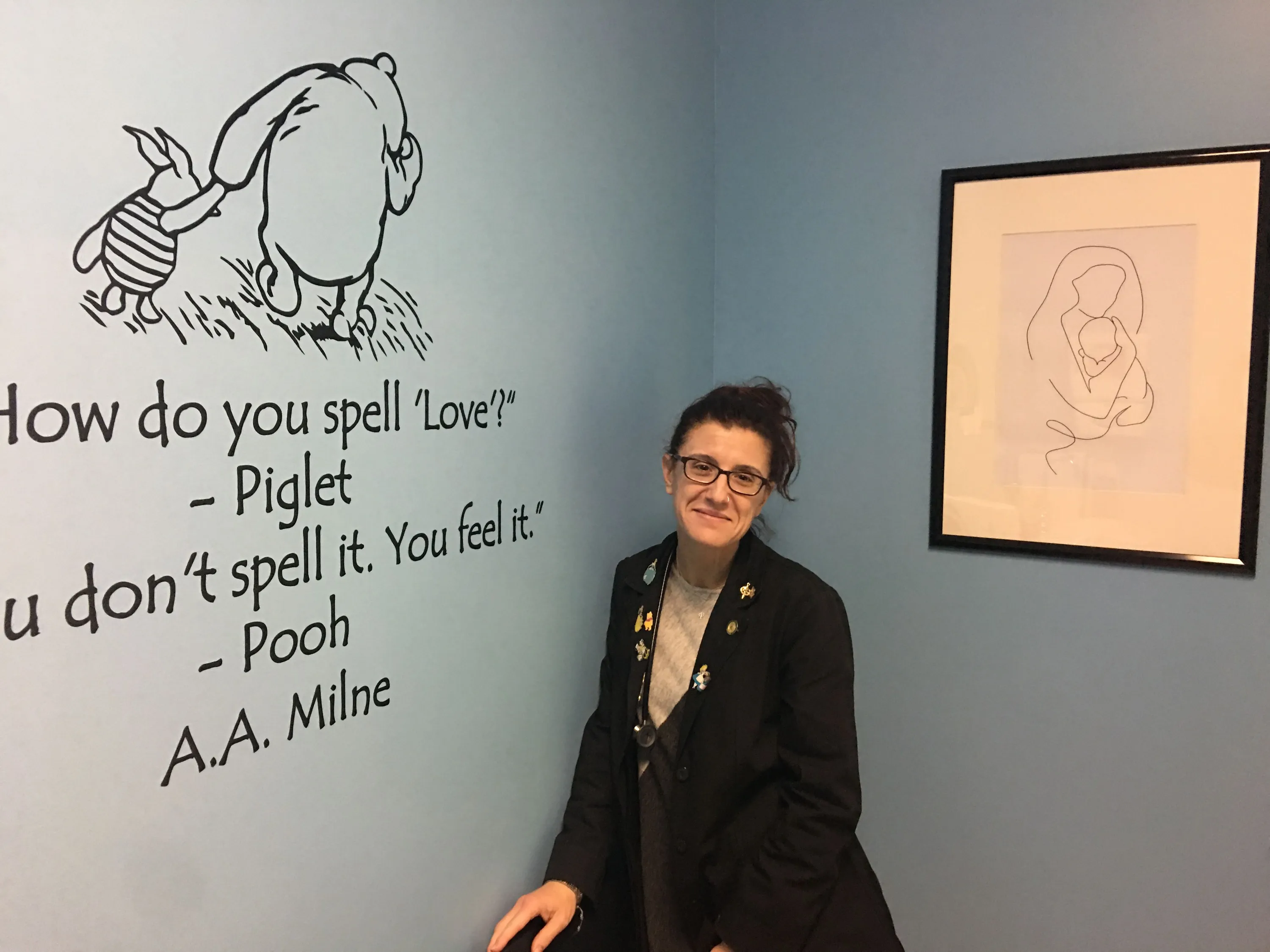 When breastfeeding just doesn't seem to get any easier, we understand that this can be frustrating for new moms; however, this is an issue that many women face, so you certainly aren't alone. Sometimes you just need a little guidance and help from a certified lactation consultant. Here at Patriot Pediatrics, our team of certified lactation consultants ensures that every mom and baby gets the support they need to make breastfeeding a success.
What to Expect
When you come into our practice there are a few questions that we will need to ask first to gather more information regarding you and your baby's health, including pregnancy and delivery information. We will also check your baby's weight and ask questions regarding breastfeeding and go through any specific concerns you have.
During a lactation consultation, we will examine many aspects of the breastfeeding process, from the baby's positioning and behavior to making sure your baby is latching and sucking. We can also reposition the baby and correct any issues we may see to improve breastfeeding for both you and your baby. We will also write down any instructions that we provide, and you can call us at any time for additional help or for any new concerns that arise.
We also can put you in touch with breastfeeding support groups, because we also believe that having a group of mothers who are also going through the same experience can be beneficial, particularly for new moms. Here at Patriot Pediatrics, we want our patients to feel at home here. While our goal is to make sure that your baby has everything they need to grow healthy and strong, our goal is also to you, the moms out there, that also need support, guidance, and help during this new transition into motherhood.
Reasons to consider lactation consulting include:
Trouble with latching or painful latching
Low milk supply
Poor weight gain in your infant or weight loss
Breast pain and/or infection
Refusal to take the breast or increased fussiness
You have a baby with special needs (e.g. premature infants; multiples)
If you are interested in the lactation consulting services we offer our patients, call Patriot Pediatrics today at (781) 674-2900 to schedule a consultation or to learn more. Serving Bedford, Billerica, Chelmsford, Lexington, & Concord, MA!